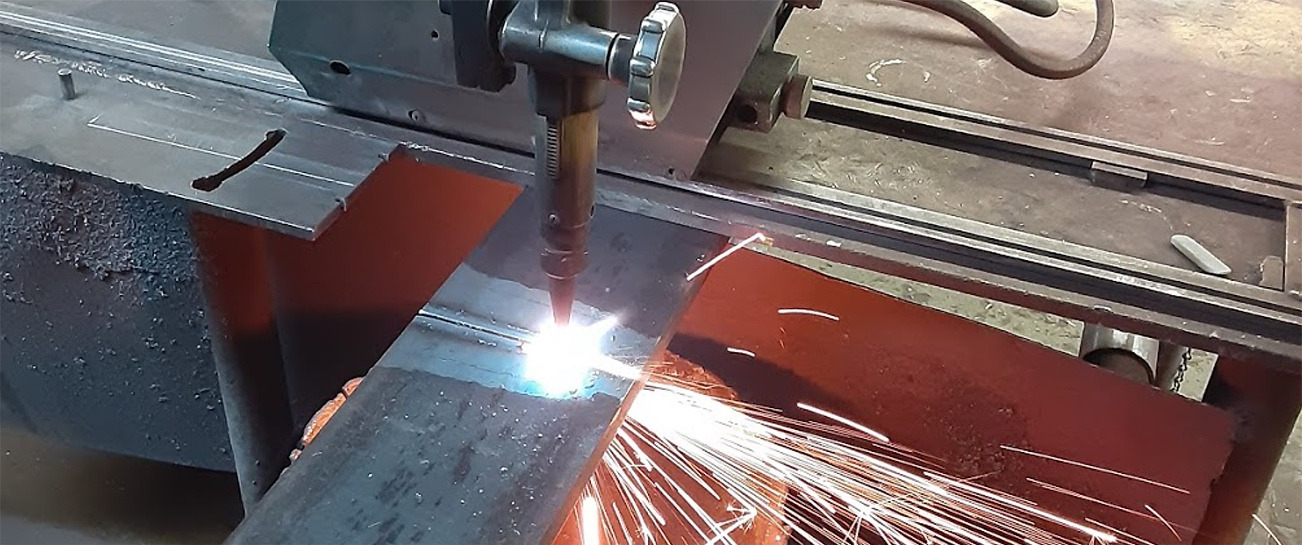 About Palmer Bit Co.
SIMPLY SAID, CALL FOR THE RED — SINCE 1957
Palmer Industries, Incorporated, was established in 1957. The company has grown steadily over the years, providing quality drill bits and time-tested service to the industry. In 2008, Palmer Bit designed and developed the Diamond Devil PDC bit.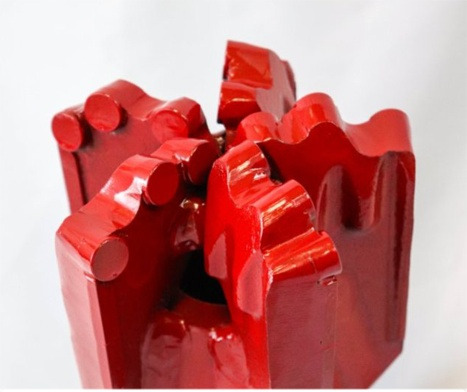 Palmer Bit Company fabricates a multitude of custom-built carbide insert drag bits and hole-openers. We repair drag bits and PDC bits. We also retip mill tooth rock bits in house. Button bits are also restored in house. Our company carries drilling tools from other manufacturers to provide a complete line of tools for our customers. Palmer Bit Company strives to match the correct drilling bit to each drilling situation.
OUR MISSION
We strive to exceed the expectations of each and every customer in product quality and service on every purchase.
A lot of companies talk about customer service. Palmer Bit Co. delivers on the promise of customer service through twenty-four-hour phone service, expedited production and shipping, and expert problem solving. Palmer Bit carries a large inventory in order to meet quick turnaround times, as they understand that time spent waiting for a bit, is lost revenue for the driller.
Palmer Bit Co. continues to be the vendor of choice for geothermal, water well drillers and mining for high quality bits, superior customer service, and invaluable expertise. We understand and appreciate the nature of the drilling industry.
Thank you for looking us over.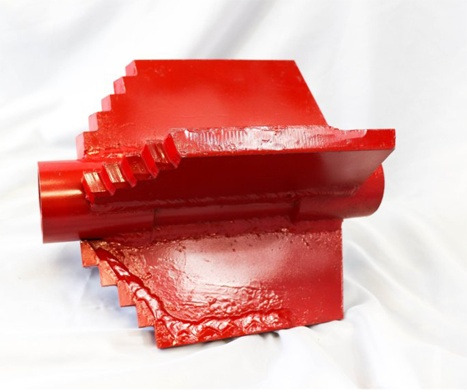 Best Regards,
Kevin & Sheila Christensen
Lane Christensen
Lacey Hinz
OUR AFFILIATIONS
National Ground Water Association




North Dakota Well Drillers Association




South Dakota Well Drillers Association




Montana Water Well Drillers Association




Iowa Water Well Association




Iowa Heat Pump Association




Minnesota Water Well Association




Geothermal Alliance of Illinois